Here at Sassie's New Home, we have a special place in our hearts for rescue pets. Pets in shelters have so much to offer and often wait weeks or months for their forever home. These animals deserve a second chance with a new family who can give them the love and attention they need and deserve. In honor of Adopt a Shelter Pet Day, we wanted to take some time to discuss the benefits of adopting a pet from a shelter instead of buying one from a breeder or pet store.
Shelters Are Worth Investing In
Shelters are community resources. They offer classes, training, veterinary care, and different outreach initiatives that serve the animals in the community whether they live in the shelter or not. Wayside Waifs, a local shelter in the Kansas City area, has many services including pet loss support groups, summer camps, and youth education programs. When you adopt from a shelter, those fees support the work that the shelter does to promote the health and well-being of pets and their families.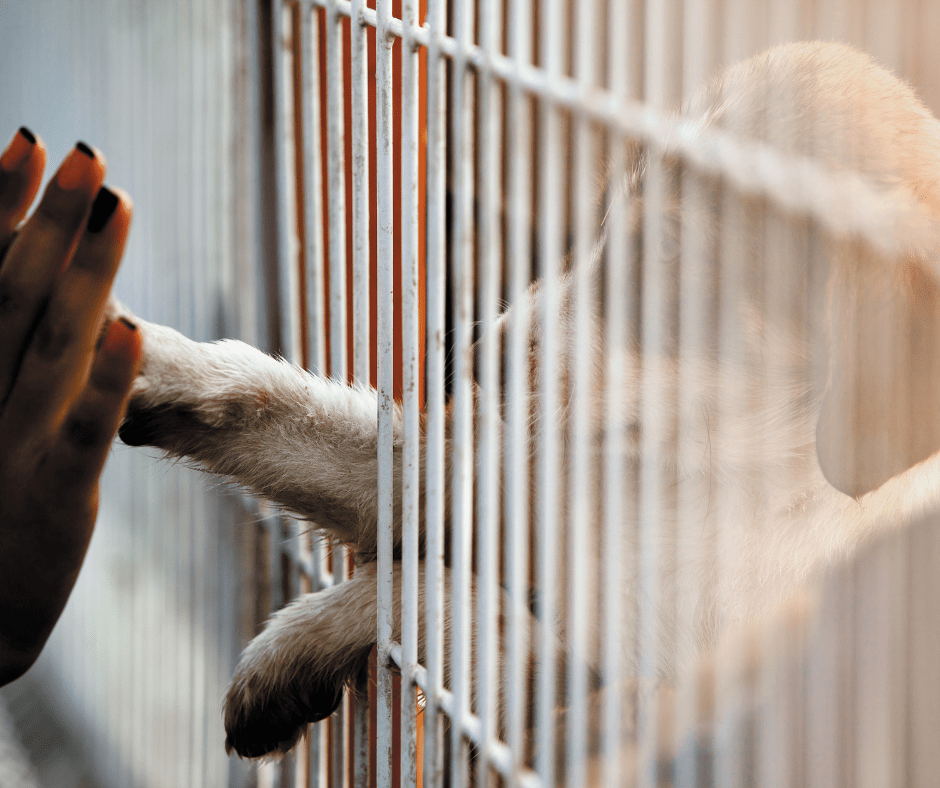 Adult Animals Have Their Perks
While no one's denying the cuteness of puppies and kittens, they sure are a handful. Realistically, they require a lot of time and special attention that families with demanding schedules and jobs might not be able to accommodate.  It's okay to have the awareness that you can't devote the energy a puppy requires. At a shelter, you have many choices for animals with different maturity levels and personalities. With a puppy, you don't know what the temperament of your dog will be in adulthood. With an adult dog, the dog you meet and interact with is what you will get when you take them home.
Committing to moving for just five or ten minutes in a day can help with the anxiety and overwhelm that can happen when we're struggling. Even if you feel you don't have time, it's enough to move intentionally as you go about the flow of your daily life such as while putting away laundry or tending to your pets. You may have to get creative to build it into your day, but moving lifts your mood and gives you energy. It's a wise investment of your time, the key is to get started.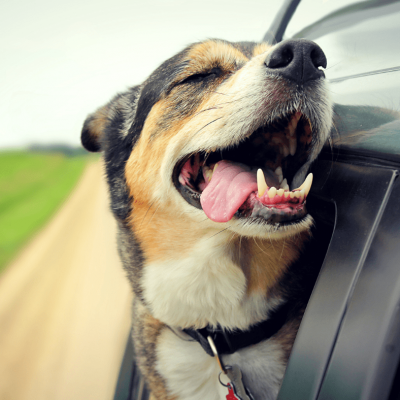 Help Fight Pet Overpopulation
There are far more homeless pets than there are homes for them. According to the ASPCA, 6.3 million animals enter shelters every year in the US. Shelters give stray animals a second chance at a home, but they fill up quickly. Adopting a shelter pet not only gives that animal a home but also allows another homeless pet a place in a shelter where they can receive the care and protection from the elements that gives them the opportunity to find their forever home too.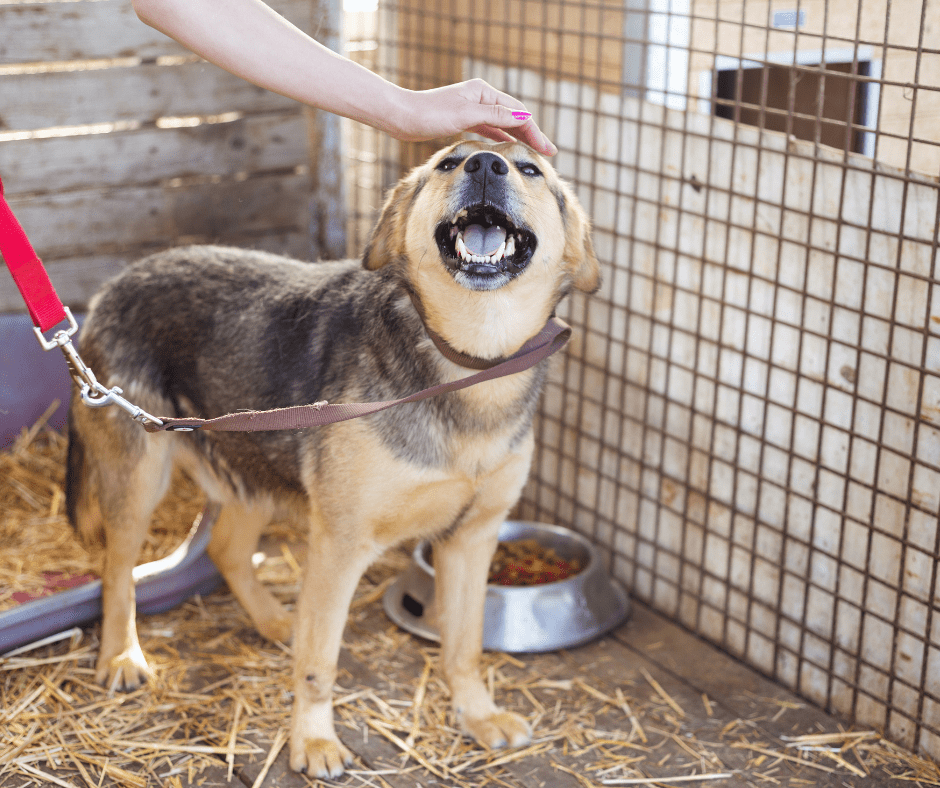 Cost-Effective and No Waits
If you go through a breeder, you can be spending four figures and have to wait several months for a puppy. And you'll still need to take your puppy to get all of his shots and other necessary veterinary care. When you decide to adopt from a shelter, you can leave that day with your new companion and spend a fraction of that, all of which goes directly to a community non-profit that supports animal welfare.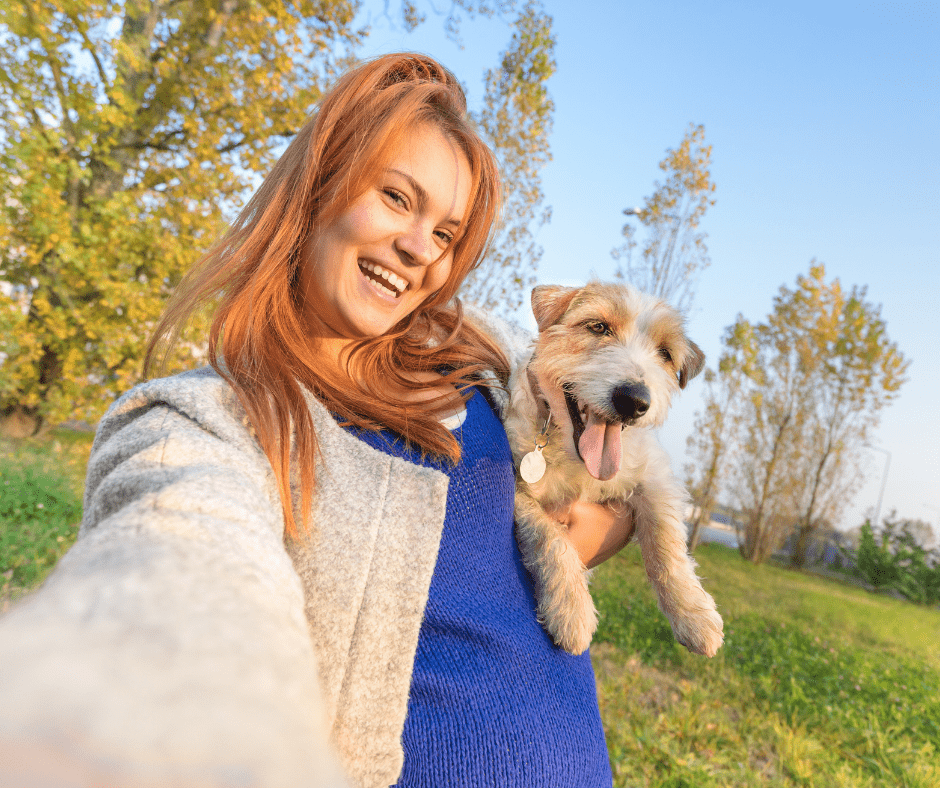 Where Do I Find a Shelter Pet?
You can contact your local animal services department or find out if there's a local SPCA near you. In the Kansas City area, we have a few choices of shelters to choose from. Notable local shelters are the KC Pet Project, Wayside Waifs, and Great Plains SPCA. Contact them to find out if they are doing any local events or promotions for Adopt a Shelter Pet Day. If you've been considering expanding your family by adopting a pet, going to your local shelter is an easy way to impact your community and gain a loving friend and companion at the same time.